The Heart of Burlington's Downtown District
77 RESIDENCES offers unparalleled convenience; within a three-block radius one can find an incredible array of destinations: Lake Champlain and Waterfront Park, the Church Street Marketplace, full-service grocery, hardware, world-class clothing, and outdoor retailers. A short bike ride to the south gives access to all the exciting arts and entertainment possibilities in the South End arts district, including Burlington's weekly seasonal farmer's market.
77 RESIDENCES is only a few steps away from the College Street shuttle which provides free access on a route that runs from the Waterfront to all major hill employers, including UVM, Champlain College and the UVM Medical Center. Within three blocks are Union Station, with rail passenger service to New York City, and the Green Mountain Transit Multimodal Transit Center offering local and interstate bus service.
At 77 RESIDENCES, the city starts at your door!
See all that Downtown Burlington has to offer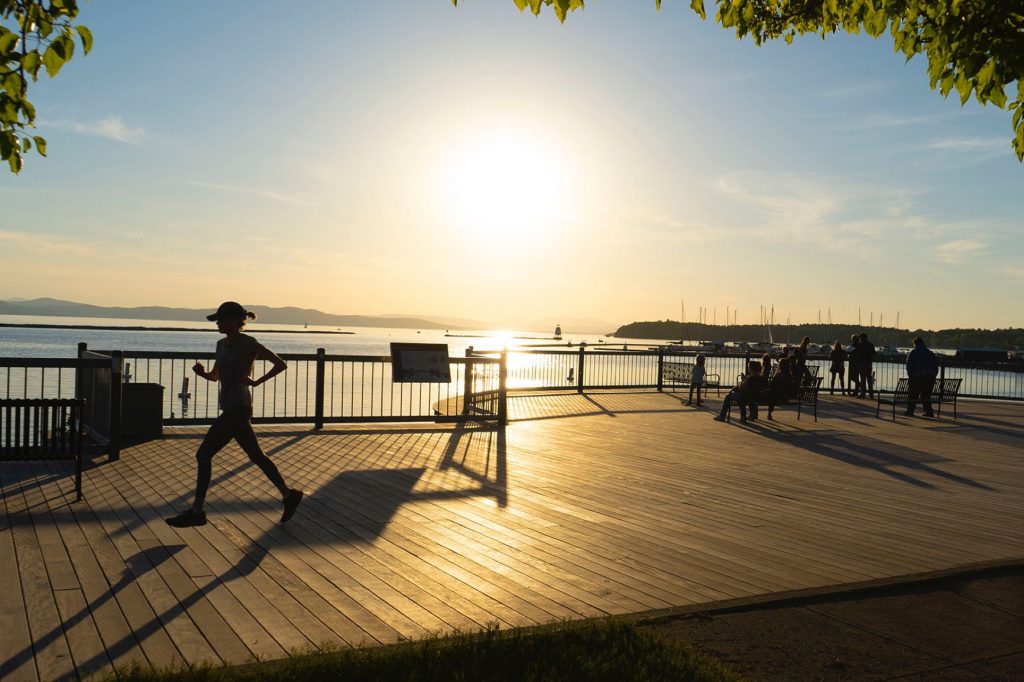 Lake Champlain is just steps away and offers hiking, golfing, camping, boat cruises, and more.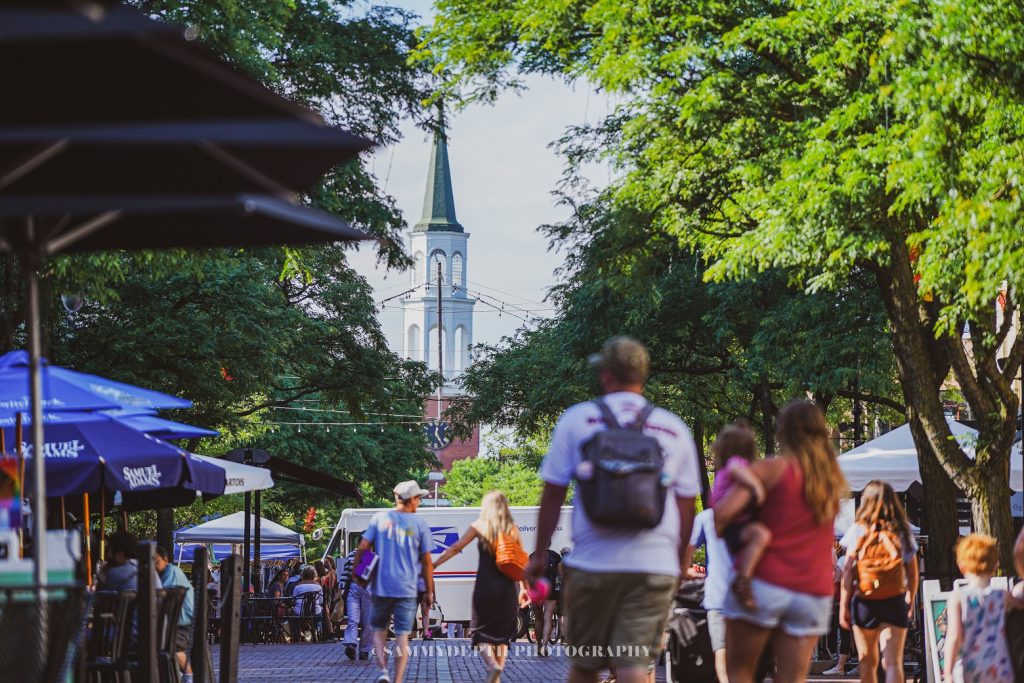 Church Street Marketplace in the heart of Burlington is an eclectic mix of shopping, restaurants, entertainment, and seasonal events.
Photo credit: @sammydepth Photography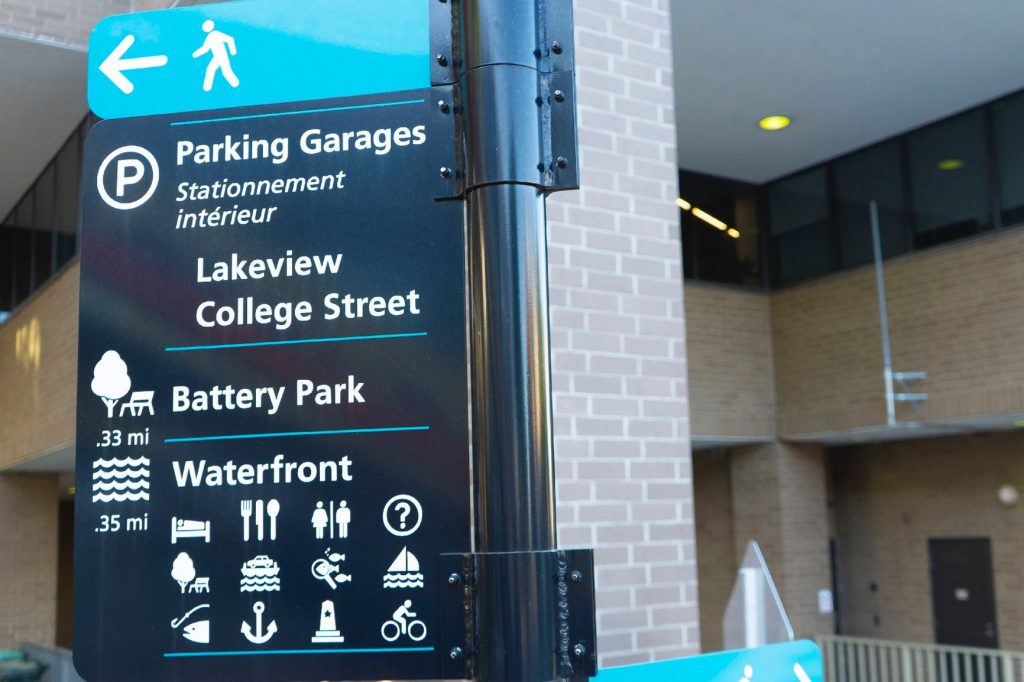 Waterfront Park is just blocks from 77 RESIDENCES.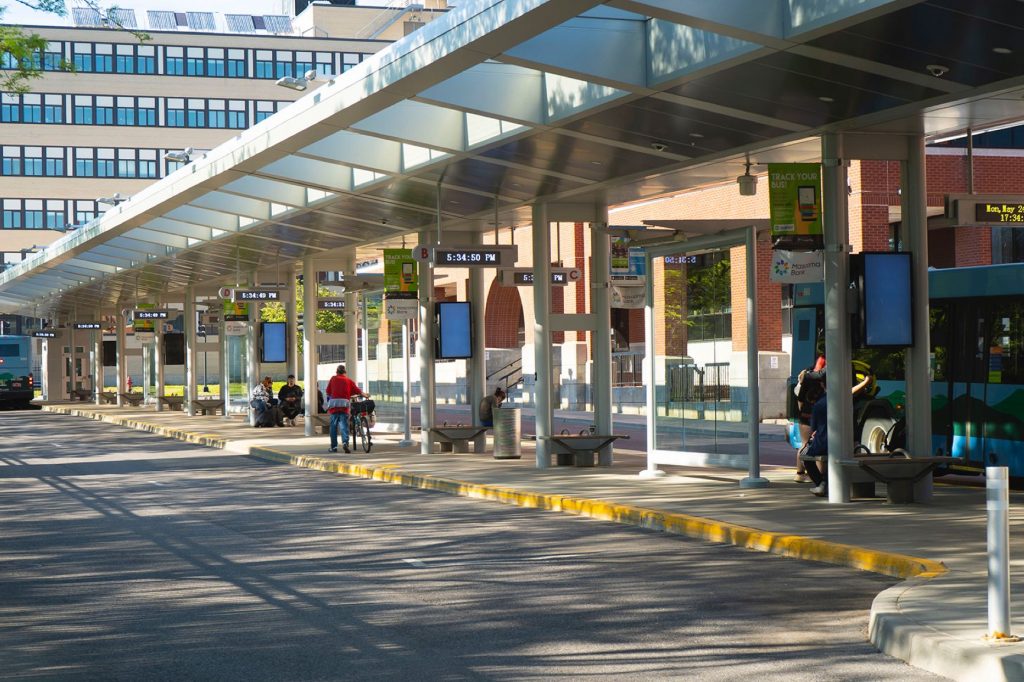 The free College Street Shuttle provides regular service between the waterfront and major employers including the University of Vermont, the UVM Medical Center, and Champlain College.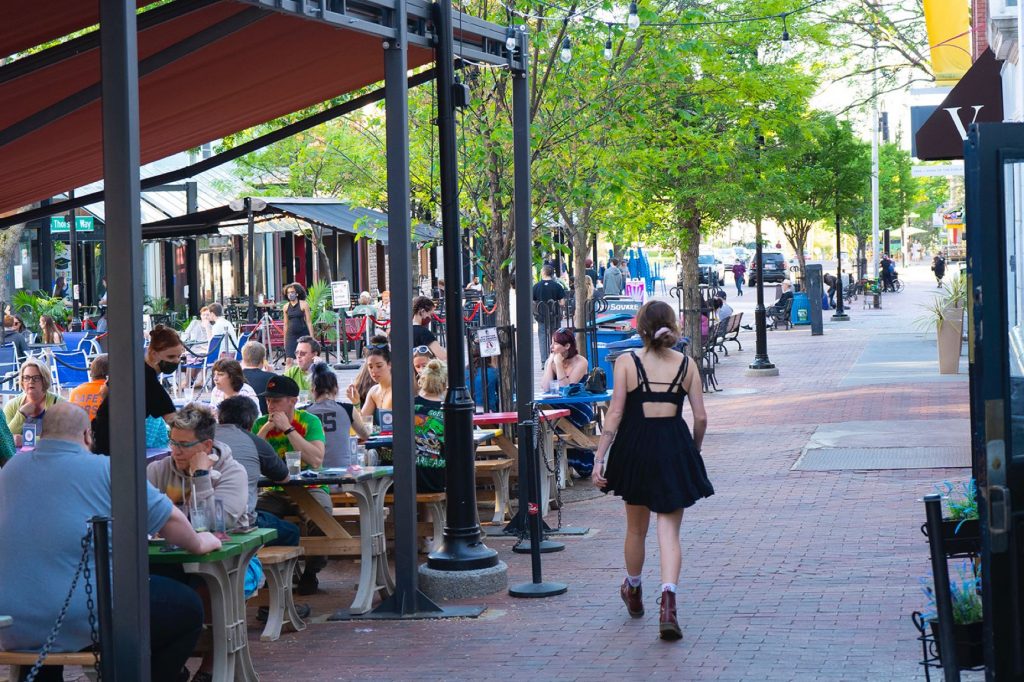 Downtown restaurants, bars, shopping, and entertainment are all a short stroll away.

Within a three-block radius one can find an amazing array of destinations.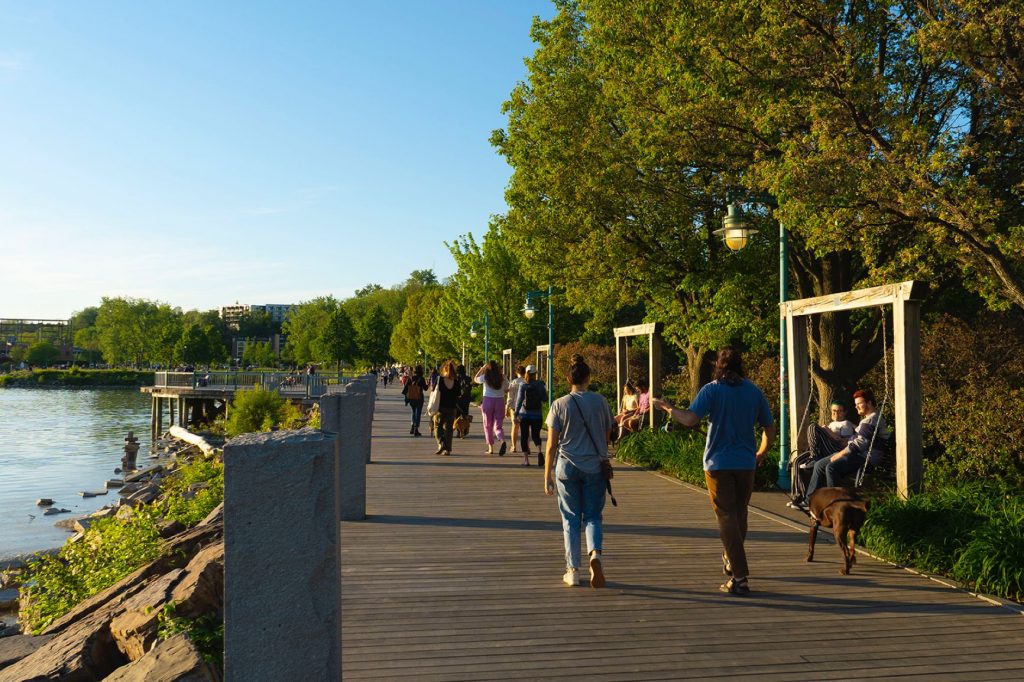 The Lake Champlain shoreline is home to several large music and food festivals, a dog park, kayak and canoe rentals, sailing lessons, plus more.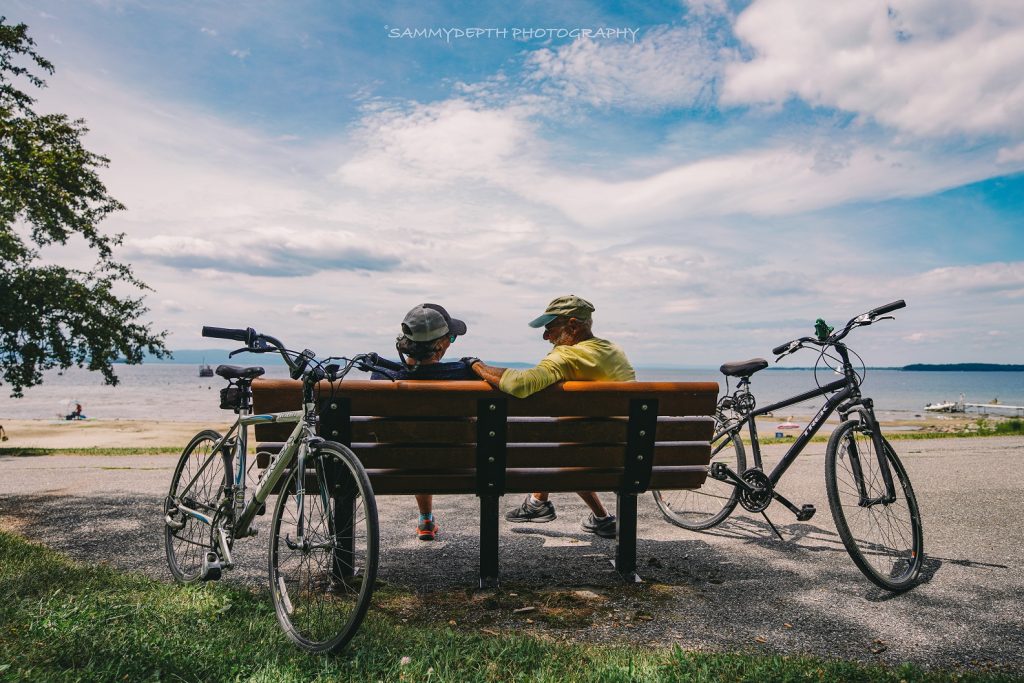 Waterfront Park promises miles of bike trails, walking trails, and plenty of places to stop and view the beauty of Lake Champlain.
Photo credit: @sammydepth Photography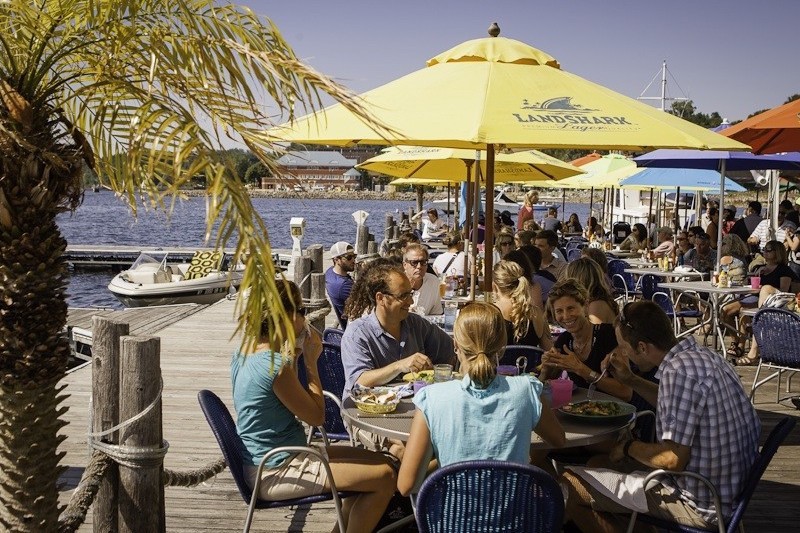 Lakeside restaurants offer an impressive selection of cuisines. From family-friendly fare to pub food and craft beer to fine dining, there are outstanding choices for everyone.
Photo credit: Splash at The Boathouse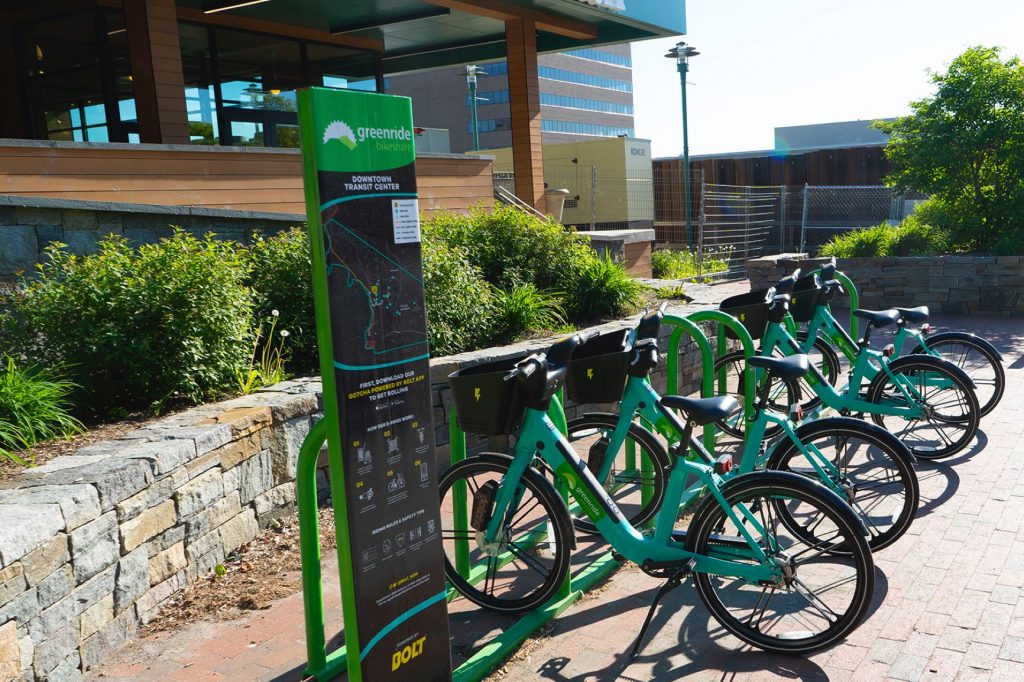 With miles of bike trails, rentals, and bicycle shops, downtown Burlington is a biker's paradise.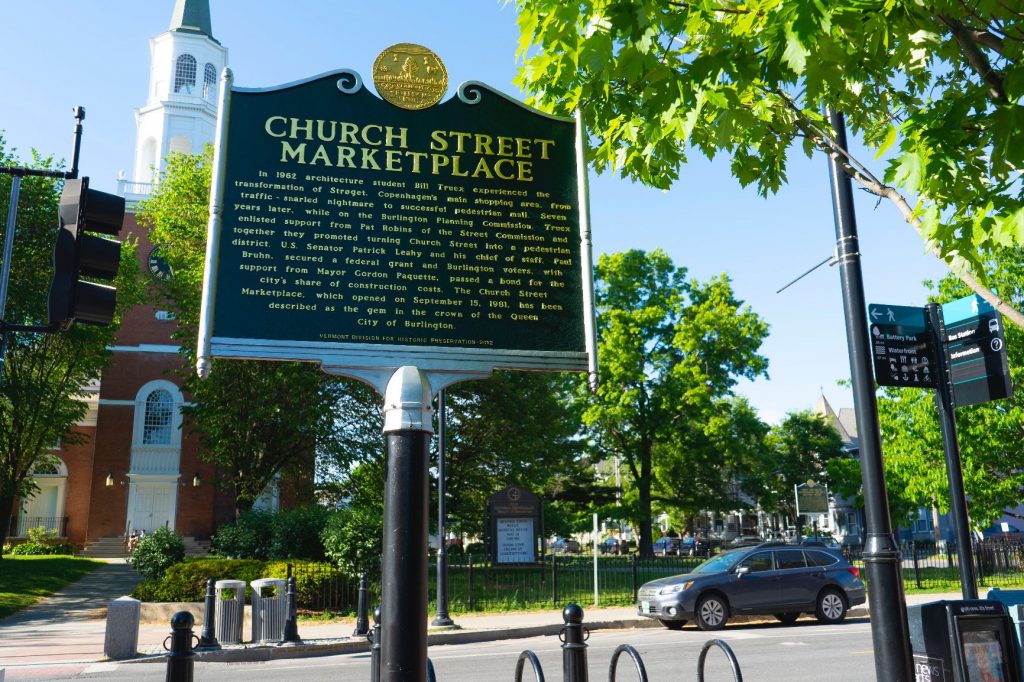 Church Street Marketplace has been named one of the Great Public Spaces in America for its historic buildings, thriving retail trade, carefully maintained streets and walkways, and strong community support.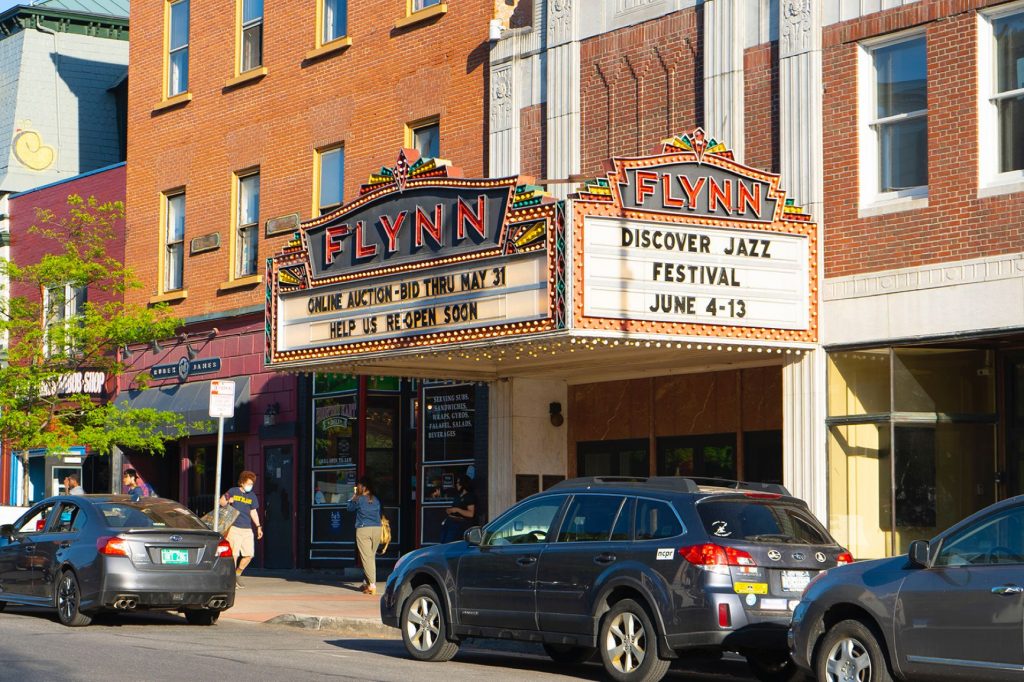 The Flynn was established in 1930 as a state-of-the-art vaudeville and motion pictures venue. Today it stands as a renowned, world-class performing arts center.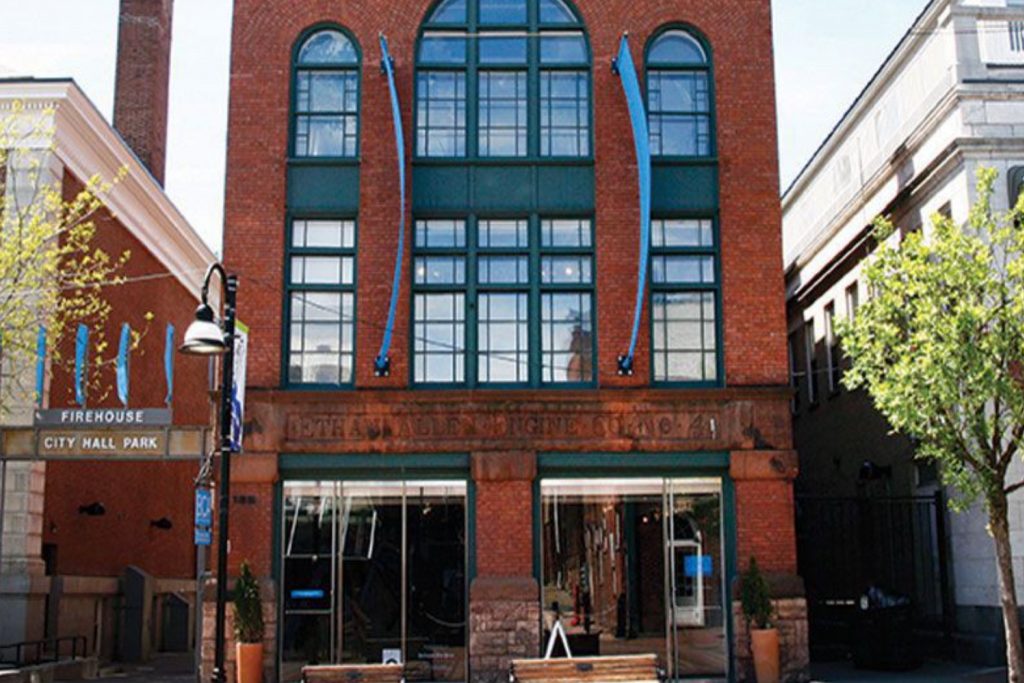 Housed in the historic Ethan Allen Firehouse, The Burlington City Arts Center showcases diverse contemporary art exhibitions plus workshops in experimental media, and a community darkroom.
Photo credit: The Burlington City Art Center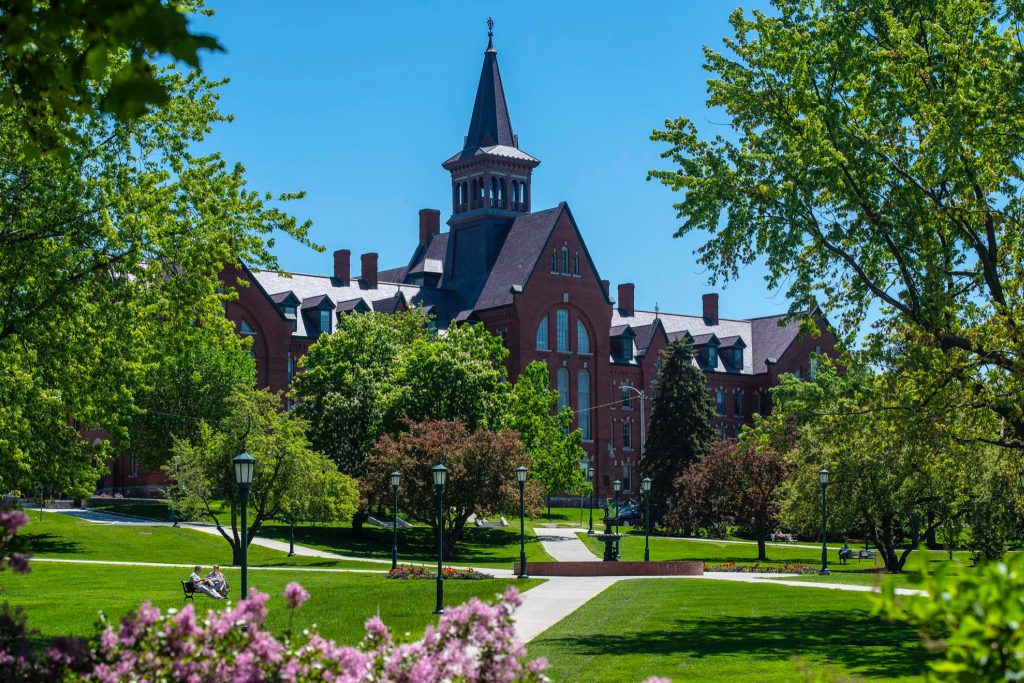 The University of Vermont is a Public Ivy and top research university offering opportunities across all levels of study, from bachelor's to M.D. programs.
Photo credit: VTDigger